When in person evictions begin in September no landlord will get the eviction!

We will occupy every Tribunal location and stop Ford/Clark/Irwin's evil plan to drive us into poverty and kill our children and other loved ones!

This is a matter of life and death for hundreds of thousands of tenants!

Landlords coming to your "eviction/killing tenant hearing" beware!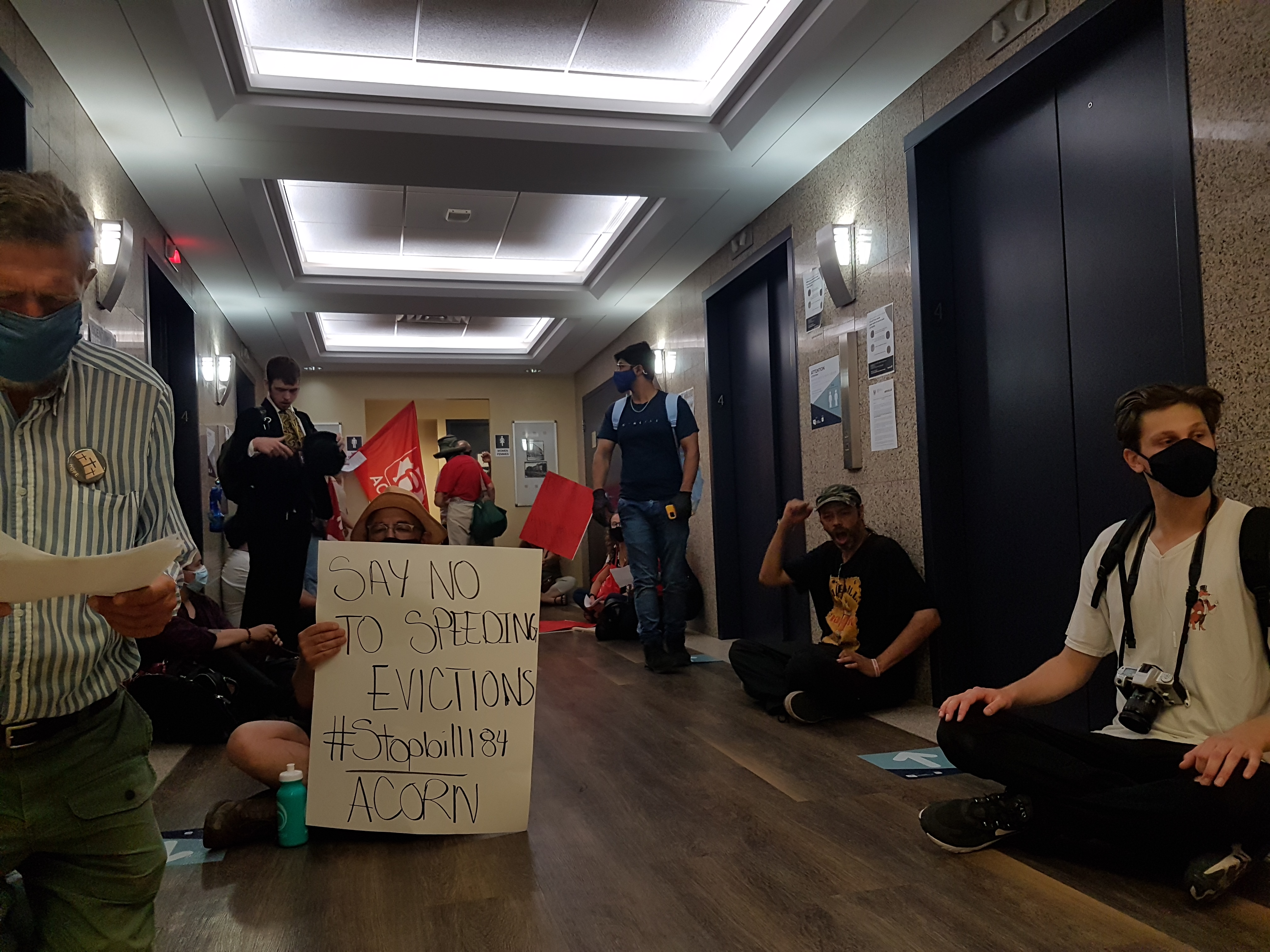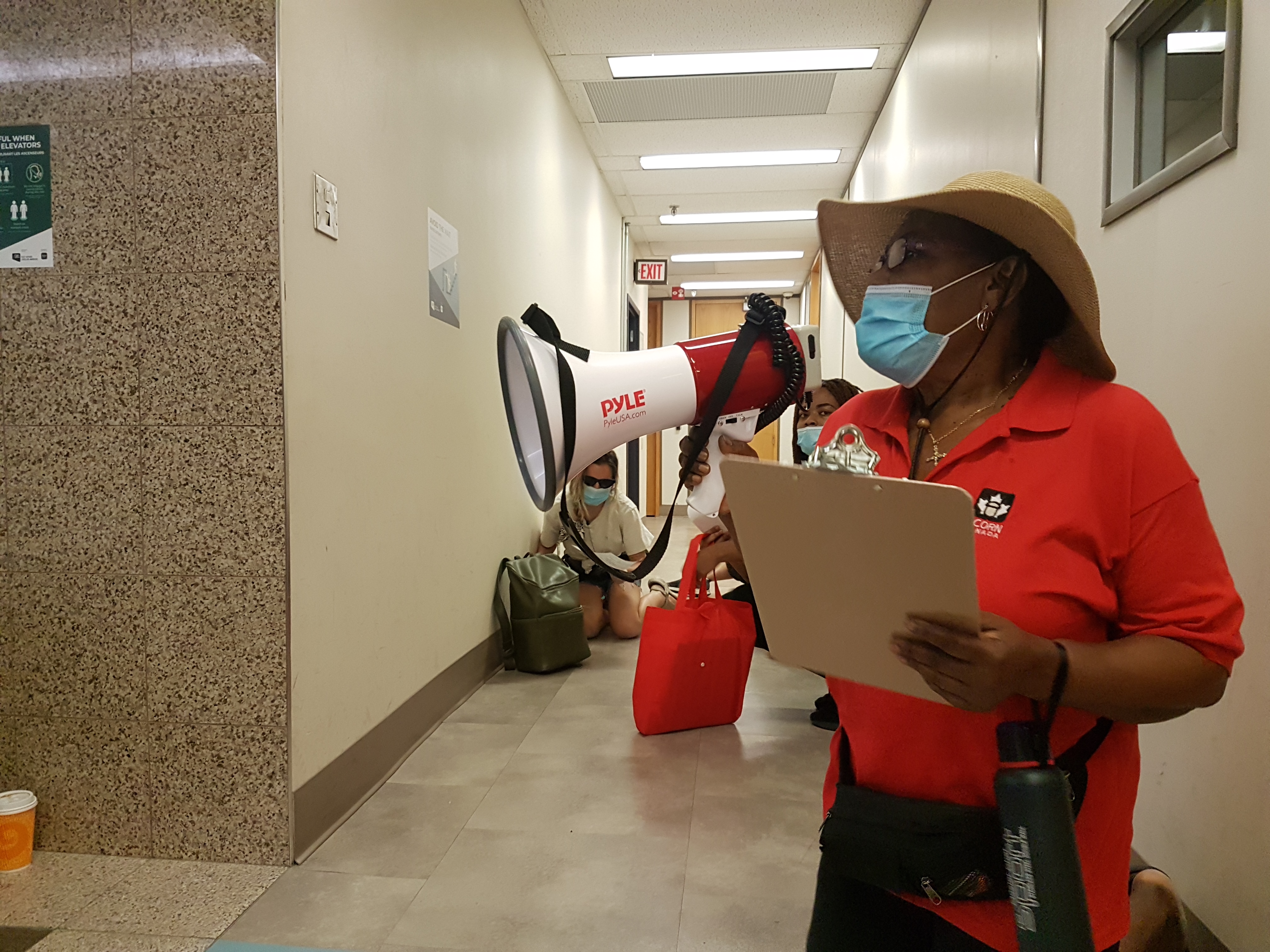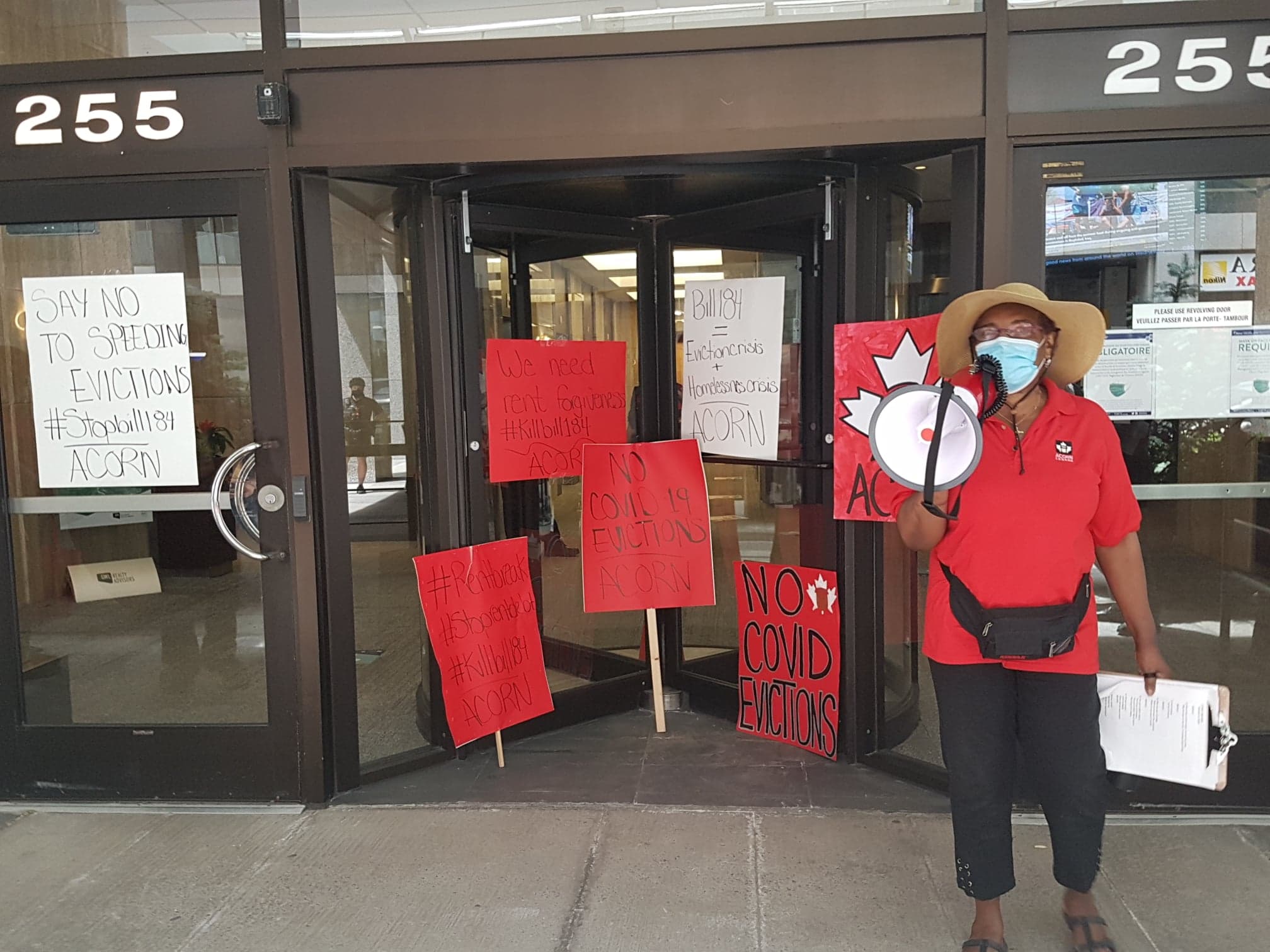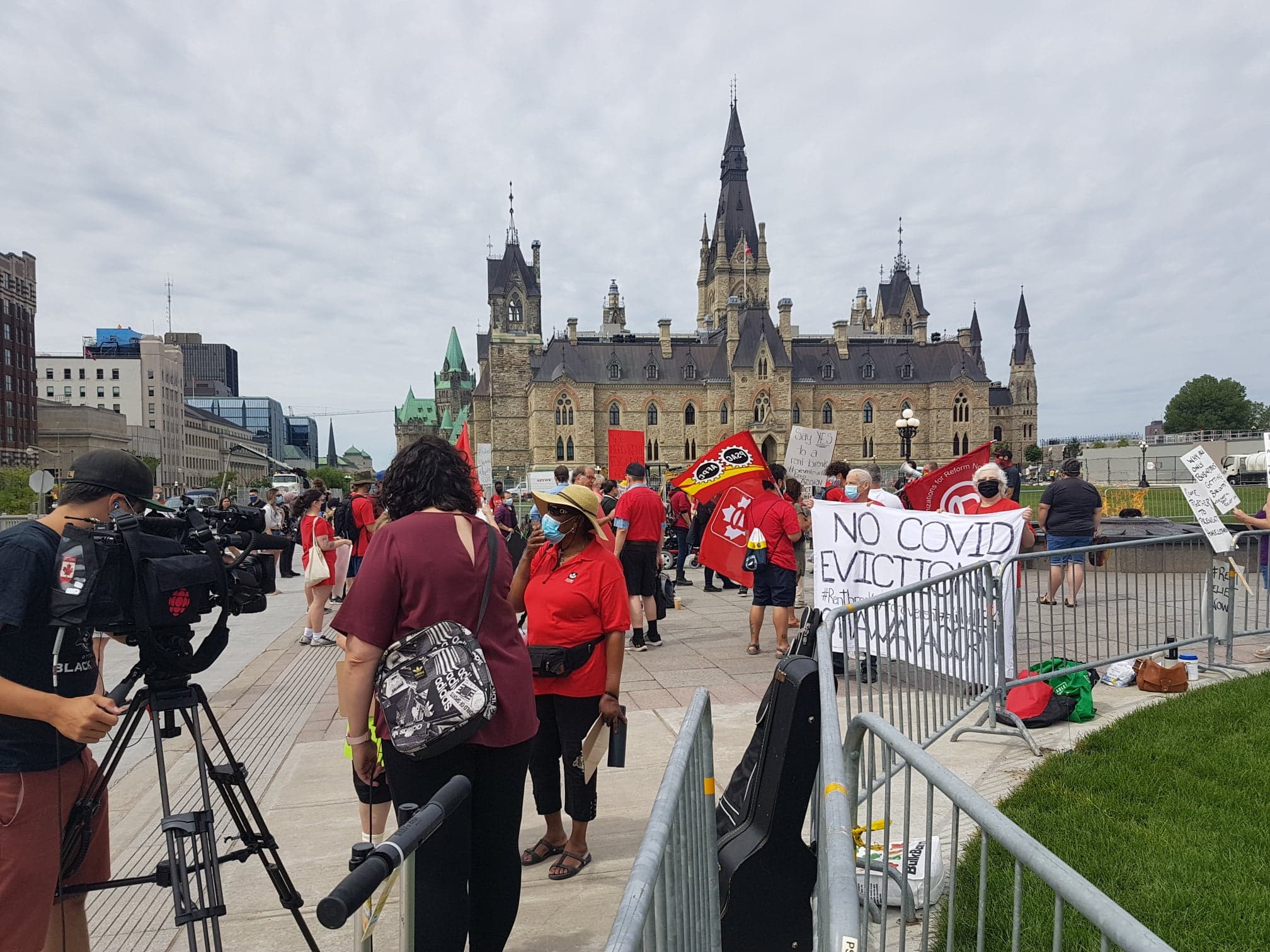 OTTAWA LTB OCCUPIED!!!!
No covid evictions!

Every LTB location will be occupied to disrupt and prevent trials and evictions!

Together we are strong!