The Tenant Justice Project

wrote:

↑

January 1st, 2020, 5:02 pm

"You thought I was weak, a sucker? I Will Take You To The LTB, Call By-laws, Call Police, Get Free Legal Help, Call Investigation Unit! BOOM BOOM BOOM, I'm tenacious and ferocious and will be coming after you non-stop!"

Landlords Respect Tenants Who Know Our Rights!
Dis is so f**king INSPIRING!!!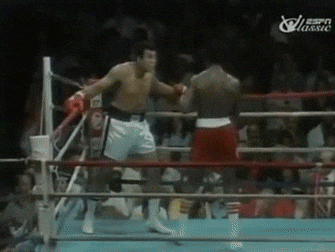 FLOAT LIKE A BUTTERFLY, STING LIKE A BEE

PAY ME 6 MONTHS RENT IF YOU WANT TO GET RID OF ME