YOU *DO NOT* HAVE TO PAY RENT ON THE 1st IN ONTARIO (You Have A 2 Week Legal Cushion, And Months More)
In These Difficult Economic Times With Precarious Employment and Lay Offs Many Good Tenants Can't Pay the Rent On Time...But You Can't Be Kicked Out!
"No baby, we won't be homeless as Mummy looks for a new job"
We live in difficult times. Good landlords are aware of this and will support this post as it's just an informative way your tenants can keep renting your over-priced property and making you rich for doing no real labour.
Landlords need to remember that while you do no work to take our money, tenants must struggle and work every day to try to feed our families and pay you your pound of flesh.
The Toronto Star recently had an article about being evicted and what tenants can do. The advice was good but very limited as most mainstream media is these days.
This Is A War Against Tenants And the Working Class And New Immigrants To Canada
The reality is workers are being laid off or even fired in place of third world factories with no human rights.
Even in Toronto many workers are given a low severance and an evil "good bye" as companies seek cheaper labour as they outsource.
Tenants are victims of the "gig economy" unlike Baby Boomers and Generation X who had it so easy in an era of low costs and high wages and even idiots and high school drop outs could get high paying jobs.
They put their businesses in places where workers are treated like slaves. Workers are whipped, chained, abused and beaten...all to make sure that new iPhone gets built for a low cost.
Landlords have a social responsibility
Good Landlords Will Understand Late or None Payment of Rent And Agree For Delays
Tenants are struggling in this horrible economy. We need to do everything we can do to just survive.
Smart landlords will have some empathy and understand if you can't pay rent on time. They will give you a break and let you have a month or two of late rent, or even free rent for a few months.

Why Will They Give You A Break?
Because the costs and risks of renting to new tenants is huge. They might get a game player who never pay. Or get a nasty tenant who will damage their unit or upset others (including other condo owners). They should give you a break...but....most landlords won't give us a break.
Landlords hate Tenants who know the rules!
If You Don't Pay On The First Will You Be Kicked Out?
No!
There is a legal process landlords must follow.
Don't be fooled or tricked by landlord lies and bullying!
If you don't pay rent you will have months of rent free living and the opportunity to pay (and stay in your home) after many, many months!
I Didn't Know That! What Is the Process?
Landlords must file what is called an N4 to tell you to pay rent.
This give you 14 days to pay, but even if you don't pay it's okay!
The N4 is pure intimidation, you don't have to move! LLs use this paper work to intimidate & threaten. Don't be afraid!
So If I Don't Pay I Will Get Kicked Out?
No. Canada has legal protection for Tenants.
Not at all, you are protected. You don't have to pay for 14 days...and if you don't pay in 14 days the landlord has to "apply" for a "Hearing Date" which can take 6 months or more (and you can pay right up to the date you will be evicted). So you have months to pay the rent.
So What Happens If I Don't Pay On The First Of The Month?
The N4 gives you two weeks to pay. You don't have to pay the rent on the 1st of the month!
The landlord needs to then apply for a "court date" at the Landlord and Tenant Board.
These dates are between 6 to 18 months. That means you have a breather for a long time! At least 6 months!
In These Crazy Economic Times You Deserve a Break At Your Landlords Profits Expense!
Nothing can happen until you go to "court" at the Landlord and Tenant Board.
What Happens In The Period of Not Paying And the Hearing Date?
Nothing.
You don't have to pay a cent. And your landlord can't harass you.
If they do you can call the government Bad Landlord Police and get the landlord fined and even criminally charged!
Bad landlord government police force information:
https://ontariolandlords.org/forum/view ... d21059a795
(call them, they will protect you and fine your landlord!)
You can also call the police.
(DO IT IF THEY HARASS YOU AND GET THEM CRIMINALLY CHARGED!)
So I Can Not Pay For Many Months and Still Stay In My Rental?
Yes.
It's not "your rental" it's "your home".
The landlord will have to wait for months to get a "court date" at the Landlord and Tenant Board (LTB).
What If I Want To Stay, Should I Pay All Rent Before the LTB Hearing?
No. Don't be foolish. This is a "business negotiation".
You are paying. They are taking your money. You have rights and they are lucky to get your hard earned money!
Go to the Hearing. You are the victim and your landlord is getting rich thanks to your suffering and poverty! LTB judges know this!
The LTB has a room where tenants and landlords can "work things out" called
mediation
.
You can agree to pay the rent owed, but why not negotiate? Say you will pay 20% to avoid a "trial" at the LTB.
Many landlords will be happy to get the money and avoid the stress of going in front of an LTB adjudicator and potentially getting nothing.
Landlords are scared of trials where they will be held accountable for their crimes against humanity. Google "Nuremberg trials".
How Can I Prepare For the LTB Hearing?
The best defense is a good offense.
Let's walk you through this....
First, GET FREE LEGAL AID
https://www.acto.ca/our-work/tenant-duty-counsel/
Second, take a look around your home.
Do you see any maintenance issues?
Remember: no house is perfect so for sure you can find something. Mold, stairs not up to code, fridge is not super cold, etc, etc. etc. You can use this as a weapon!
Do I Have To Tell My Landlord About These Problems Before the Trial?
NO!
Don't tell them.
Bring them up at the LTB hearing and SHOCK your landlord.
This will immediately lead the adjudicator to cancel your hearing and book another one so the landlord can fix the things you brought up (hint: bring up a lot of stuff!)
You get another 3 - 6 months of rent free living. You need this help you SURVIVE in this crazy property owner controlled brutal capitalist world!
Landlords call this "trial by ambush" but it's just part of the legal system to protect good tenants. And it will give you months of more free rent.
This is the best way for poor working class tenants to fight their rich "villa in Paris" or "apartments in China or Iran".
More Help For Tenants
Remember you can get free legal help (and your landlord doesn't and has to pay thousands).
Yes, it's free! And it will lead your landlord to have to pay for legal representation and while you get if free they will be charged $250 to $400+ per hour!
You can bleed your landlord dry as they can't afford these rates. You pay nothing and they have to pay $300/hour and you can bankrupt them, as many tenants have done (not reported but we all know the score).
So I Don't Need To Pay For Months And Can Still Live In My Rental Home?
Yes.
The whole process will take at least 6 to 8+ months (you can live rent free).
You Can Also Appeal
After 6-8 months to a year of living rent free, and using this money to pay for university and better food for your kids you still have option. You can pay and stay or you can just leave.
Stay Strong! Don't Be Intimidated! Learn How 'The System' Works To Protect Your Family!
Tenants Waking Up And Fighting For Our Rights
So many Tenants are afraid of your landlord for no reason. So many Tenants don't know that in Canada the laws protect Tenants!
It's time for Tenants to FIGHT BACK AGAINST BAD LANDLORDS.
If you can't pay rent don't be intimidated. You have a system that protects you and you can even not pay and stay in your home for months (or years if you are smart).
Renting is a business relationship. AND YOU ARE THE CLIENT, THE VIP CUSTOMER WHO IS PAYING! IN ANY BUSINESS THE PERSON PAYING IS THE ONE WHO IS THE KING OR QUEEN.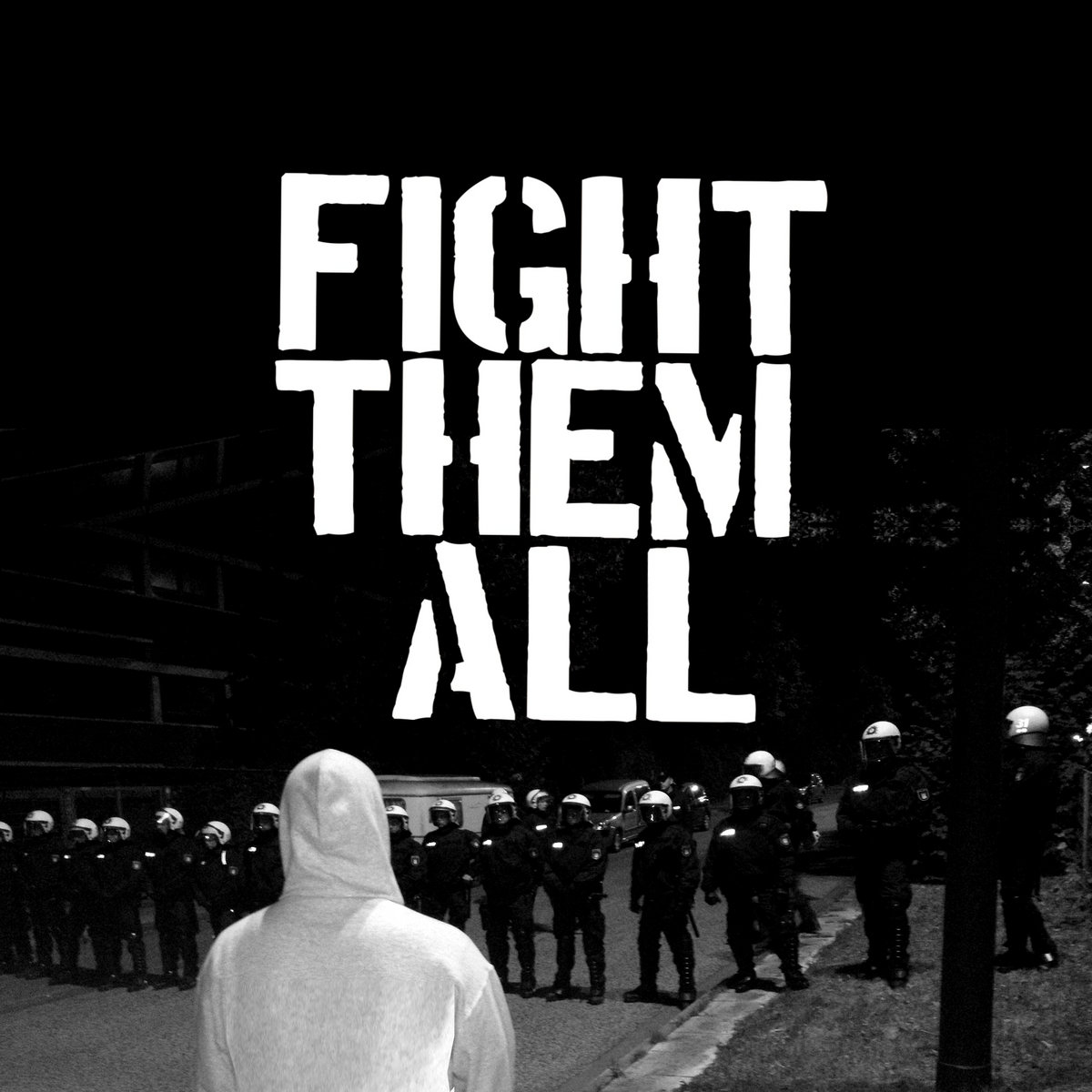 ALL TENANTS...YOU ARE PAYING THEM, YOU ARE THE 5 STAR CLIENT/CUSTOMER...WE ALL NEED TO FIGHT BACK IF THEY ABUSE US!
NEVER FORGET, YOU ARE PAYING AND YOU ARE THE KING OR QUEEN AND YOU HAVE THE LAW ON YOUR SIDE...AS LONG AS YOU MAKE SURE TO FIGHT BACK AND FIGHT FOR YOUR LEGAL RIGHTS YOU WILL WIN!