HOW DO I GET THE RENTAL ENFORCEMENT UNIT TO CALL MY LANDLORD AND WARN THEM, FINE THEM OR CRIMINALLY CHARGE THEM?

Landlords and tenants in Ontario may report any offence under the Act by contacting our call centre.

Telephone: 416-585-7214

Toll-free telephone: 1-888-772-9277

Fax: 416-585-6464

Toll free fax line: 1-866-321-4127

Call centre hours:

Monday – Friday

8:30 a.m. to 5:00 p.m.

Check it out at:

http://www.mah.gov.on.ca/page142.aspx
MAKE THE CALL!
AND WIN MONEY!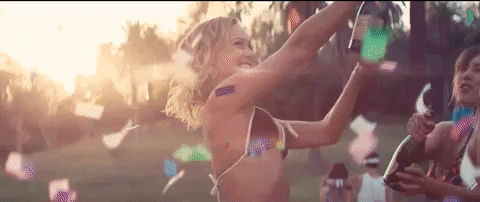 USE THE SYSTEM TO PROTECT YOURSELF!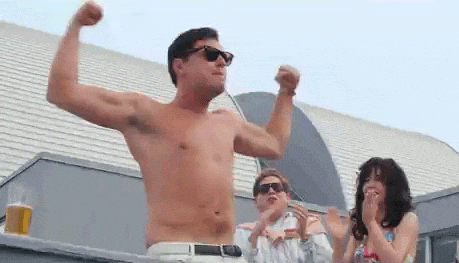 MOST TENANTS NEVER EVEN KNEW THIS SERVICE EXISTED!
FIGHT FOR YOUR RIGHTS AS A TENANT/CLIENT/CUSTOMER!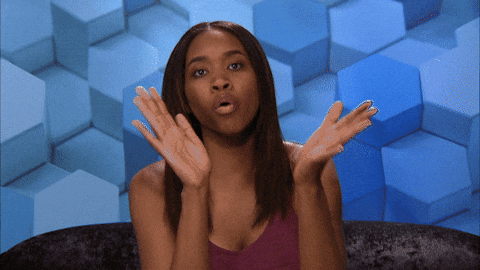 WATERLOO TENANTS MADE A SIMPLE CALL AND WON!

AND YOU CAN TOO!