DO YOU HAVE TO SIGN AN N11? SHOULD YOU SIGN?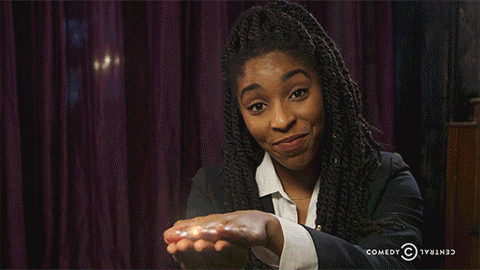 After lurking here for a while it was wonderful that there was an opportunity to share my vast knowledge and experience to help other tenants in Ontario.
The tenant Stones was asking about being pressured to move out by his landlord.
THIS YOUNG VICTIM WAS BEING BULLIED BY HIS LANDLORD TO "MOVE OUT" simply because he was a little behind in the rent and didn't feel it was the right thing to pay the illegal late fees the landlord was demanding from him.
I am advising all Ontario tenants who are in this situation to be very careful.
SO WHAT CAN I DO IF MY LANDLORD IS A BULLY AND DEMANDS I GET OUT AT THE END OF THE MONTH? DO I HAVE TO MOVE?
No you do not my friends. Even if you tell the landlord you will move just to avoid a possible physical assault there is no legal basis for them. In fact, it's a good way to TRICK your landlord and make them over-confident.
...just tell them in a relaxed tone "Yeah, I'll move...I found another place, not probs and I don't want to see you again either!"
YOU DO NOT HAVE TO MOVE WITH VERBAL NOTICE.
The pro-landlord Kathleen Wynne Liberal Government created the ghastly N11 which if you sign the landlord can go to the Board without you even being aware of your losing your home!
If you sign the N11 you are signing away your rights. I feel the N11 is unconstitutional but landlords control the media and the courts!
NEVER SIGN THE N11, EVEN IF YOU REALLY WILL MOVE. YOU ARE SIGNING YOUR RIGHTS AWAY TO COLLECT MONEY FROM YOUR LANDLORD AND YOU GIVE THEM POWER TO GO TO THE LTB WITHOUT EVEN TELLING YOU!!!
This is a huge UN Human Rights Abuse but the Ontario government is against tenants.
If you are going to move and agree you just tell your landlord you will do it. Keep it all verbal and DO NOT SIGN AWAY YOUR RIGHTS (IN CASE YOU WANT TO STAY).
Because sometimes you just can't move or at least need a few more weeks, as is your right!