Posts: 96
Joined: April 12th, 2019, 5:54 pm
This is womens nowadays bros

---
Posts: 685
Joined: January 31st, 2018, 8:05 pm
Rent from landlords who look like this powerful beast of a man!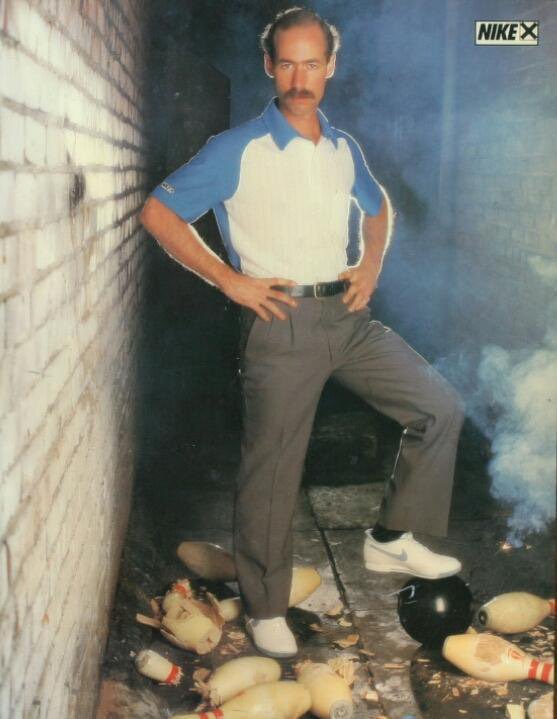 ---
Posts: 728
Joined: January 16th, 2018, 11:21 pm
I think this is an important post because many tenants do have trouble with landlords. Landlords often act 'nice' before you sign a lease and hand over enormous sums of money to them, then change when we expect common decency and understanding.
---
Who is online
In total there are 623 users online :: 0 registered, 0 hidden and 623 guests (based on users active over the past 999 minutes)
Most users ever online was 4918 on March 17th, 2020, 2:08 am

Users browsing this forum: No registered users and 623 guests